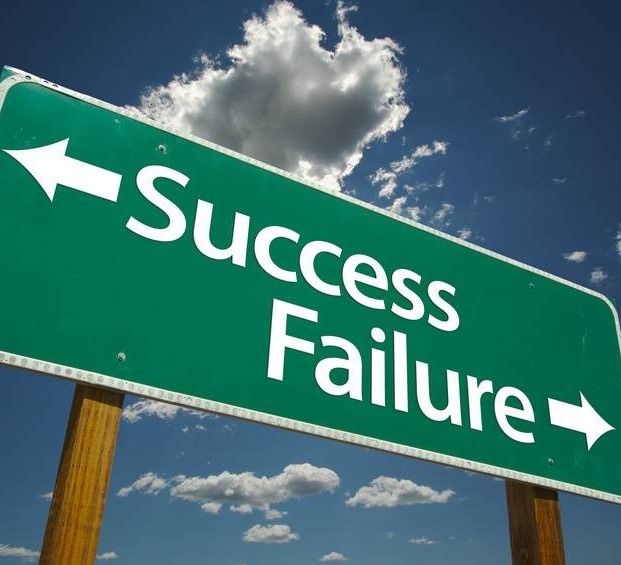 There are plenty of reasons real estate investors fail.  I'm willing to bet you can think of 10 reasons right now why it's been tough for you to get off the ground in real estate investing.
Am I right?
Whatever your reasons are, I'm sure that a lot of people can relate to them. But I wanted to touch on 3 main reasons today because I've found that these "reasons" are what REALLY keeps investors from succeeding.
So here they are:
Reason 1: Structure- I remember when I first started in the real estate business.  I had NO idea what I was doing. I had no
knowledge, no mentorship, and ultimately NO STRUCTURE.
Because of this, it took me 13 months to get my first deal.  And that check was only for $1500.  Shortly after that, I had someone take me under their wing and show me the way…
And THAT's when the money started rolling in.  A couple of months later I closed another deal that put $48,000 in my pockets.
It was well worth it.
The reason I'm bringing this up, is because without "structure" and having the right tools in place, it will be extremely difficult to make money in real estate investing.
Some of the things you will need in order to have some structure in your business are:
Phone Lines
Websites
CRM Systems- Contact Relationship Management
Team Players
And a Mentor
Reason 2: Leads
For some reason, I've found that people are afraid of 3 things in life: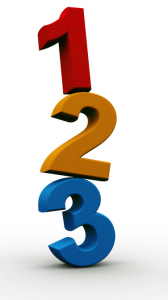 Death
Public Speaking
Investing into themselves or their businesses
The first 2 are obvious, but I'm still scratching my head on the third one.  It's mind boggling because people will happily spend money on things that will make them go broke, but they will keep a tight grip on their money when it comes to investing in themselves or their businesses.
And those same people are the one's that want to make millions of dollars.
Question: How can you make millions of dollars without sacrificing some things?
Anyway, if you want to succeed in real estate you need to do 2 important things:
First: You need to find a successful person who is actively investing in real estate to show you the way.
Second: And you need to drive leads into your business.
YES!  The leads will cost you money, but you only get out of the business what you put into it.
Sure there are ways to find deals without spending money, but ask any successful investor how they find those "off market" deals that you hear about, and that they make TONS of money on, and they will tell you it's all through marketing.
Reason 3: Offers
In my 8 years of coaching and mentoring, I've found that people are also afraid to make offers on houses.
Maybe it's because they are embarrassed by the offer (which is a good thing because if you're not ashamed to make your offer, then you're offering too much)
Maybe it's because they believe that the seller won't accept the offer
Or…. maybe they are just simply in their OWN WAY.
Whatever the case may be, if you want to succeed in real estate, then you need to make offers.  The more offers you make, the more money you make.
That's just how the game is played.
As I've mentioned before, there are plenty of reasons why investors fail, but if you can have some structure in your business, generate leads, and make offers, you'll be 90% of the way there.
And don't forget about having a MENTOR to show you the way.
If you are serious about investing in real estate, and you are willing to invest in yourself and your business as well, then I have a few coaching spots open.
If you're tired of sitting on the sidelines, while others make all of the money, then join me and I will show you the way.
Click Here to Fill Out  An Application and Someone Will Contact You >>
Now come and close some deals!
~ Jamel
Want To Jump on the Fast Track?

 Be sure to "Like" this post and leave a comment below to let me know what's on your mind.