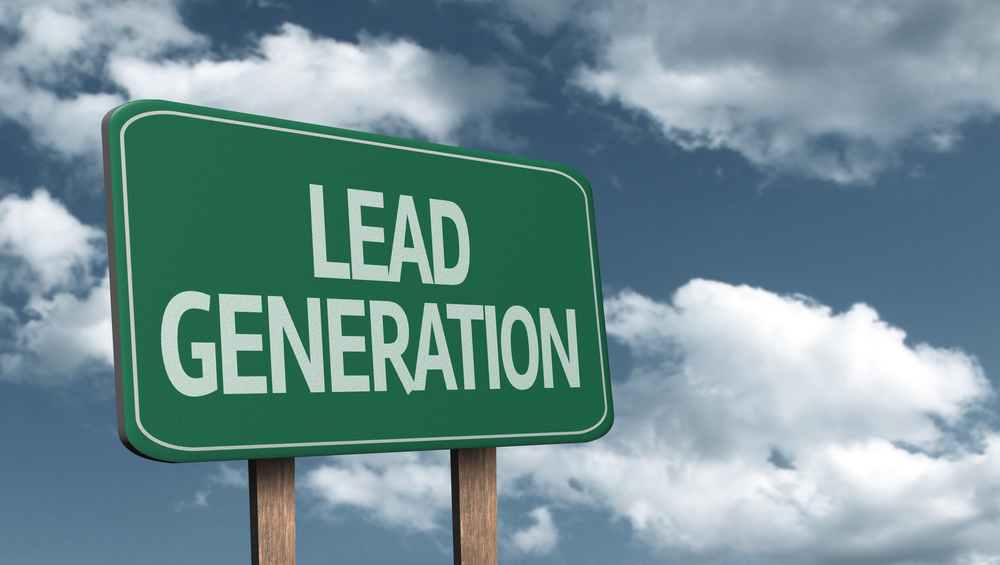 Your real estate investing lead funnel is the most important part of your business.  The bottom line is, if you are not generating leads, then you are not in business.
Think about it!
Can you run a business without generating a consistent amount of leads?  Absolutely NOT!
If your phone is not ringing, then you are NOT in business… period!
So it all starts with generating leads.  In this video post, I will show you how to properly operate your real estate investing lead funnel.
---
---
Here's how it works:
First off, you need to understand the 3 main profit centers in real estate investing.  Here's a detailed video and article on this subject.
Next, you MUST generate motivated seller leads. (At the end of this article, you'll find a link on how to do this for free.)
After you've generated leads, then you need to prescreen the leads in order to tell if you have a deal or not.
Warning: DO NOT take income seller calls yourself if you want a long lasting real estate investing business.
This is where MOST investors fail.  Most investors don't understand that 99% of the people that call with a house for sale are not truly motivated.
You are not looking to do business with the 99%.  You are looking for the motivated 1%.  Once you understand that concept, and you understand that it will take a lot of calls to generate deals, THEN you will become successful in the real estate investing business.
This is why you need to hire someone else to do the grunt work for you.  You can use:
1. Virtual Office VA (click here for more info)
2. Pat Live
3. Hire and train a VA yourself.
Personally, I would pick one of the first 2.  They are already trained in the real estate investing field.
Once you're driving consistent leads into your business, and you have someone that is trained to take your incoming calls, then you'll be in a position to focus directly on the "truly motivated" sellers that are already qualified to talk to you.
This is where your time is best spent.  And this will make closing deals a lot easier and much more enjoyable.
And that's how your real estate investing lead funnel should look.
But again…
It all starts with generating leads.  Here's a FREE way to find untapped, motivated sellers within the next 7 minutes.  Click here for more details >>
Want To Jump on the Fast Track?

 Be sure to "Like" this post and leave a comment below to let me know what's on your mind.