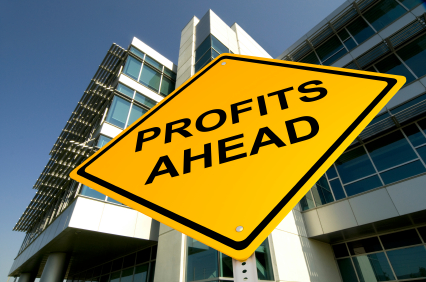 Real estate investing can be easily over complicated by new and intermediate real estate investors alike. What investors tend to do is get stuck focusing on one or two investment strategies, and they forget about the bigger picture.
The problem with focusing on one or two strategies is when those strategies are slow, the money slows up as well.  Ever heard the saying, "Never Put All of Your Eggs in One Basket".  My point exactly!
In this video post, you'll discover how to become a well rounded real estate investor, by taking advantage of the 3 main profit centers in real estate.
---
---
Residential Real Estate Investing In a Nutshell:
Wholesaling– Wholesaling houses is nothing more than contracting a property at a deep discount, and then selling the contract to a cash buyer or end buyer for less than what the property is worth.
Rehabbing– When it comes to rehabbing houses there are 2 avenues of making money.  You can "prehab" a property, or you can do a full rehab.  Prehabbing is basically purchasing a property at a discount, then doing a clean up job to it in order to sell it for less than market value.
Rehabbing on the other hand, is purchasing a property at a discount in order to do a full fix and flip type of deal.  Typically, an investor will purchase a house, fix it up, and then sell it for top dollar.
Residual Income Investing– There are many options available when it comes to rental property investing.  The most effective ones are explained in the video.  Building a residual income portfolio is where you can literally get rich in real estate.  Using this method allows you to make money in real estate on a continuous basis without doing the work more than once.  On top of that, it keeps cashflow coming in each and every month which will allow you to expand your business into other areas.
By putting these 3 methods together, you will create a well rounded real estate investing business.  This way, when one strategy is slow you can still keep cash coming in with the others.
Feed Your Funnel:
Want To Jump on the Fast Track?

 Be sure to "Like" this post and leave a comment below to let me know what's on your mind.