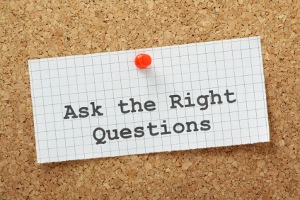 When it comes to real estate investing, there are 6 important things you need to know in order to determine if you should make an offer on a property or not.
Without knowing these 6 things, you should NOT make an offer on a property.  If you do try to make an offer without knowing these 6 things, you will quickly find out that a lot of time will be wasted and a lot of frustration will kick in.  
So in this video lesson, you'll discover what these 6 things are and how to use them to tell if you have a deal or not.
Here we go:
---
---
IN A NUTSHELL…
Here's what you need to know: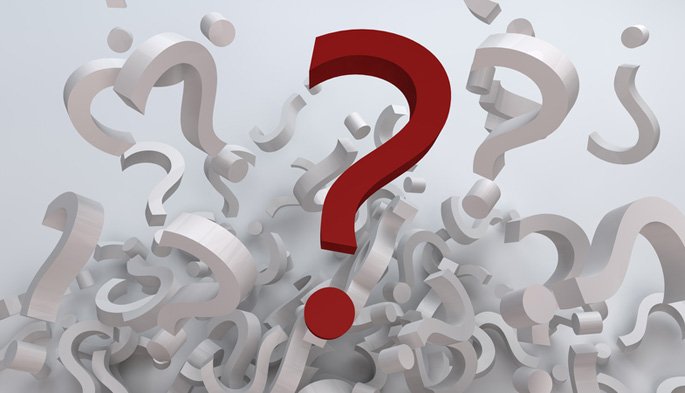 1. What is the asking price and the amount owed on the mortgage?
Without knowing this information, you are shooting in the dark.
2. What is the After Repaired Value (ARV)?
If you don't know what the house is worth, then this can cause you to pay too much for the house.
3. How much work does the property need?  Knowing how much work a house needs will help you determine it's true value.
4. What is the Seller's Motivation?
This will help you in understanding how you can create a win-win situation for both you and the motivated seller.
5. What's the Best Cash Price the Seller will Take? (Only ask this if there is a spread of at least $30,000 or more)
6. Is the Seller Flexible on Terms? (Only ask this if there is less than $30,000 in equity)
Each of these questions are covered in the video above in detail.  By knowing the answers to these questions, you can make educated offers when investing in real estate rather than playing the guessing game.
It All Starts Here
And remember… none of this would be possible without generating highly targeted motivated seller leads first.  If you are looking for a simple and effective way to generate motivated seller leads then watch this video now >>
Want To Jump on the Fast Track?

 Be sure to "Like" this post and leave a comment below to let me know what's on your mind.