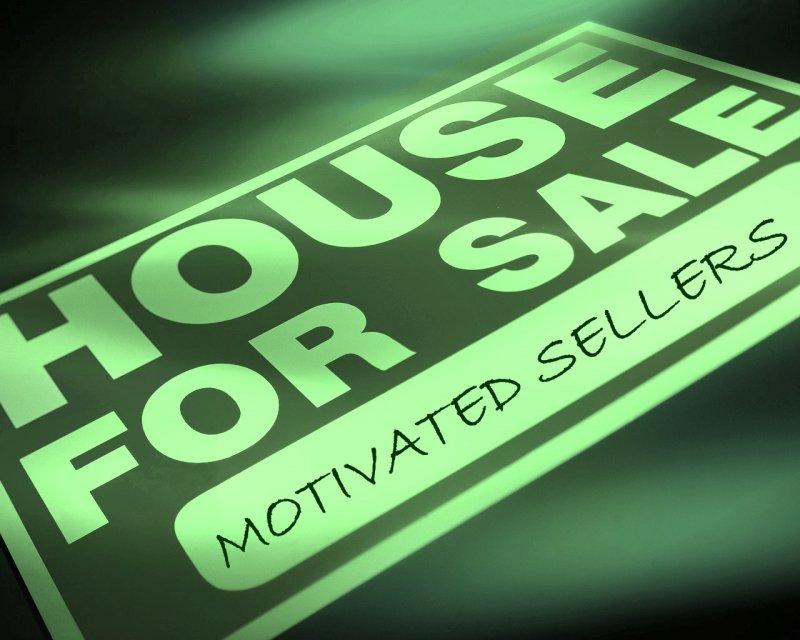 If you're struggling to attract motivated sellers in your real estate investing business, then your marketing message could be the problem.  Attracting motivated sellers can literally be the difference maker in your business.  It can mean the difference between making money in real estate investing or not.
So in this blog post, you'll learn 5 simple ways to attract motivated sellers in all of your marketing.
By the end of this blog post, you'll know exactly how to get motivated sellers to call you with their house for sale.
Let's jump right in!
---
---
IN A NUTSHELL…
1. Pay Cash– Sellers want to know that you have the ability to pay cash for their house.  Cash is king in business.  In the back of the seller's mind they are saying to themselves…"If he/ or she can pay cash, then I can get my money quicker".  So always promote the ability to pay cash for houses.
2. Close Quick– Like the cash offer scenario, seller's like to know that you can close quick.  The faster they can get away from their headache, the better.  In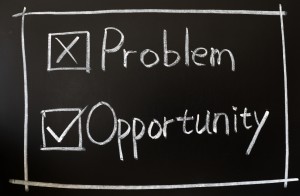 this case, their headache is the property and the pain reliever is your ability to close quick. So always offer the ability to close fast.
3. No Closing Costs– Remember, these sellers are motivated for a reason.  If they had the cash to pay closing costs, they wouldn't be contacting you.  So when you let motivated sellers know that they can walk away from their house without paying associated costs, they will see the benefit in it quickly.
4. No Realtor Fees– Most motivated sellers that contact you will think you are a Realtor.  So what you can do is explain to them that you are not a Realtor (if you are, then let them know that you are not approaching them as a Realtor, but as a buyer).  Also, let them know that they will not have any Realtor fees because you are the buyer.
5. Buy "As-Is"– Just like the first 4 points, if the motivated seller had the money to rehab a property, then they wouldn't be contacting you.  So be sure to let the seller know that you will purchase their property "As-Is".
All of the above are very effective ways to attract motivated sellers.  If you want to start generating seller calls, then use the strategies above.
Naturally, the sellers won't call you if you don't know where to find them.  So I'm going to make it easy for you.  Here's a FREE way to find untapped, motivated sellers within the next 7 minutes.  Click here for more details >>
Want To Jump on the Fast Track?

 Be sure to "Like" this post and leave a comment below to let me know what's on your mind.