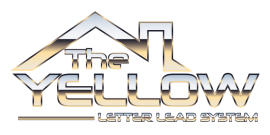 Yellow Letter Lead System
Looking for an effective way to generate motivated seller leads? Of course you are! The Yellow Letter Lead System is Jamel's secret weapon for generating a MASSIVE amount of motivated sellers leads into his real estate investing business. Jamel has designed a unique letter that NO ONE has access to except his top tier students. This is NOT just any yellow letter. This letter has yielded upwards of 40% on the response rate. Check it out now.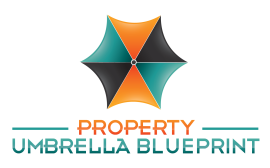 Property Umbrella Blueprint
Want to learn how to flip residential AND commercial real estate? If so, then the Property Umbrella Blueprint is the one source you need in order to get started today. Inside you'll learn Jamel Gibbs' secrets on how to go from nothing to operating a completely hands off real estate investing business while flipping residential AND commercial real estate. It's a NO BRAINER!
This Training is Currently Available By Invitation ONLY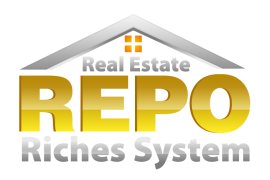 Real Estate REPO Riches System
Flipping Bank Owned Properties is one of the biggest opportunities that the current market has to offer. The best part about it is, you don't need any money or credit. In Jamel Gibbs' Real Estate REPO Riches he will show you how YOU can make millions flipping bank owned properties. This is a step by step blueprint on how to get started investing in REO properties today. Check it out ASAP.
Sold Out

REI Xtreme Access Club
If you are looking to get XTREME results as a real estate investor, then you need to check out the REI Xtreme Access Club. In this "Inner Circle", you'll get the training, resources, and networking opportunities you need in order to scale the peaks. This hands on, interactive membership will help you take your real estate investing business to the next level. Find out more by clicking the "Learn More" button below.
This Training is Currently Available By Invitation ONLY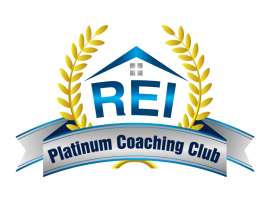 REI Education Academy Coaching and Mentoring Program
REI Education Academy is for those who are driven to succeed through their Real Estate Investing Career. Members are screened and selected from among thousands of customers and respondents through a specific interview process. Interviews are granted on a Match Basis, meaning we don't just offer coaching to anyone with the funds. Students must first match the mindset and commitment level necessary for success through our Coaching Programs. Only then can you expend the resources financially to enter the education process. Please understand, there will be a financial investment to work with us in our coaching programs.

REI Flip Sites Software
Experience An Easy Way To Invest In Real Estate With This Breakthrough Robust Investing Software. This fully customizable real estate investing software will allow you to automate your business and most importantly, DO MORE DEALS with less headaches. This software does it all from capturing leads, prospect communication, deal display, team management and lots more. This is definitely the future of real estate investing at your finger tips.
This Software is Currently Available By Invitation ONLY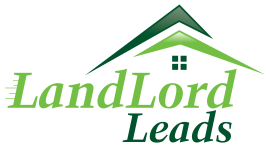 LandLord Leads System
If you are looking for a way to make more money in real estate while working with less leads and less people, then the LandLord Leads System is just the training program you need in order to get this accomplished. Inside, you'll discover how to maximize your income, while minimizing the amount of people you deal with on a day to day basis in your real estate business.
This Training is Currently Available By Invitation ONLY