Our Mission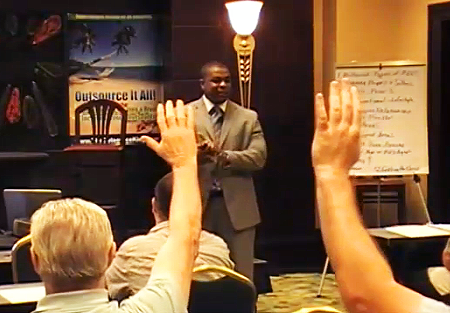 The REI Education Academy is a real estate investing education and mentoring company that is dedicated to helping aspiring real estate investors achieve personal success and the lifestyle they desire through investing in real estate. There are 3 main ways to get started in the real estate investing business. You can wholesale real estate, you can buy, fix, and sell real estate, and you can buy, fix, and rent real estate. Within these 3 areas, there are many strategies that you can implement, and all of these strategies can be implemented with residential and commercial real estate.
Our mission is to show you the right way to run a real estate business in order to succeed as a real estate investor. Our trainings, live events, and mentoring programs teach our students all of the aspects involved in real estate investing so that you can achieve the highest results possible. We want you to succeed!
Our in-depth real estate investing training ranges in price depending on the level of assistance you will need. We also have personal one on one real estate investing coaching programs as well. Free content is also available for those who would like to take advantage of our ongoing free training materials until you are ready for our more advanced courses and video training.