Our History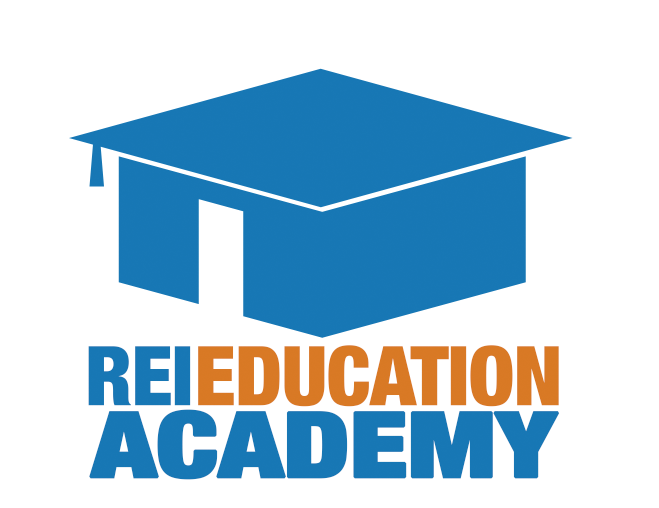 In 2002, at the age of 21, our founder Jamel Gibbs got into the real estate business after being a cold caller and account opener at an international spot trading currency firm on Wall street. The firm he worked for closed down after the tragic incident on September 11, 2001. With no college degree and very little business background outside of Wall street, he decided to get into the real estate business. Jamel Gibbs, first became a real estate agent, then he became an active investor and real estate broker.
Between 2003 and 2006, Jamel Gibbs was actively brokering and investing in real estate. Each year he reached the multi-million dollar club for sales in the real estate brokerage he represented. All of this was achieved while he was rehabbing houses on the side as a real estate investor. In 2006, Jamel Gibbs started a company by the name of Mill Street Properties LLC. He named this company after the street he grew up on in Red Hook projects located in Brooklyn NY. At this time he was already investing in real estate in 2 different states, New York and Pennsylvania.
In 2006, Jamel Gibbs relocated to the Reading PA area. Here, he capitalized on the massive opportunities this market had to offer. This allowed him to really catapult his business. In 2007, when the market was reaching a turning point, Jamel Gibbs was one of the most active real estate investors in PA.
In 2008, Jamel Gibbs started teaching real estate investors strategies that were working for him in order to get results as a real estate investor. He did this by releasing his first book titled, "How to Flip for Profits" which instantly became a hit. In 2009, Jamel Gibbs started the REI Education Academy.
Between 2009 and now the REI Education Academy has grown to over 75,000 subscribers worldwide and is one of the most sought after real estate investing education companies in the world.
Jamel Gibbs now lives in NC with his family and continues to grow both the REI Education Academy and Mill Street Properties LLC.